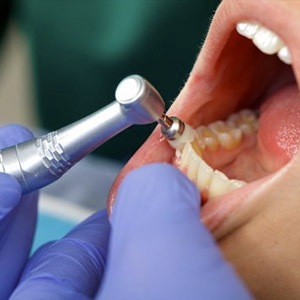 Prevention is a big part of our practice. We want to help our patients have the best oral health possible. Preventative services include sealants, flouride, and cleanings.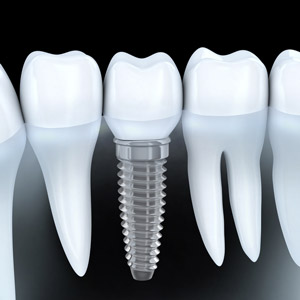 Dental implants are a great way to replace missing teeth. We use the latest technology to plan a custom implant treatment for you.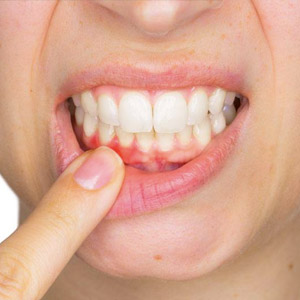 Your gums are an important part of your overall oral health. We offer very comprehensive periodontal healthcare to keep your gums and teeth as healthy as possible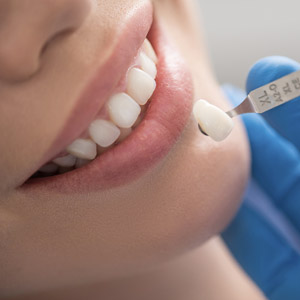 We offer a number of different types of fillings, including bonded tooth coloured fillings and crowns.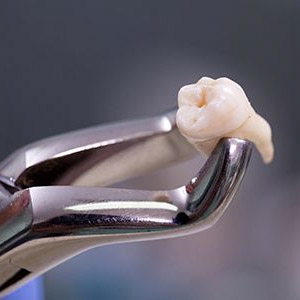 Sometimes extractions are necessary, and we can help.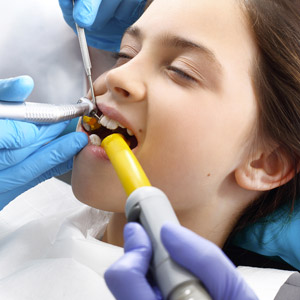 Our clinic offers nitrous sedation (commonly used with children) and also oral sedation (oral sedatives). Both can make your trip to the dentist more enjoyable and reduce anxiety.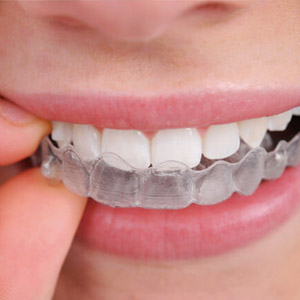 Nightguards / Sportsgaurds
Clenching and grinding are common, and a night guard can help protect the teeth. Teeth also need protection during contact sports.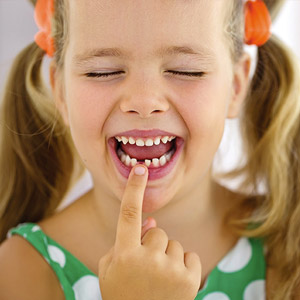 We love to see kids at our clinic! We have televisions to watch cartoons and also nitrous sedation. We love to see kids before the age of one for the first checkup, but it's never too late to bring your kids for their first dental visit.
Our in-office teeth whitening can brighten your smile by a few shades in less than an hour. We also offer take-home whitening products.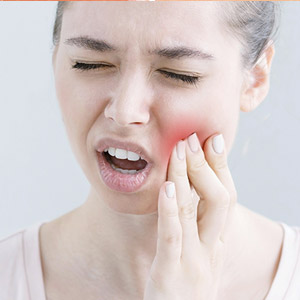 Our patients are our top priority. If you experience a dental emergency, you should be seen by a dentist as soon as possible.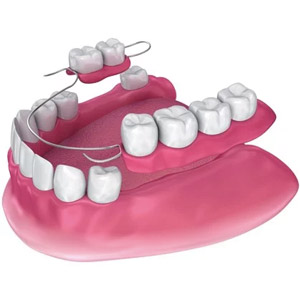 Dentures and removable appliances
We can show you different removable options to replace missing teeth.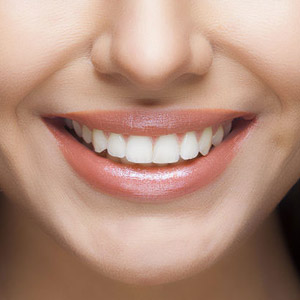 A beautiful smile can make a huge difference in your life. We can help.
Schedule your appointment Now
Get in touch today to book an appointment with our amazing doctors and outstanding hygienists, assistants & office staff.